Best Auto Repair Shop in Jacksonville, Florida – Specializing in Honda, Acura, Toyota, and Lexus Repairs as well as All Import and Domestic models. Our ASE-certified mechanics provide quality auto repairs at affordable prices.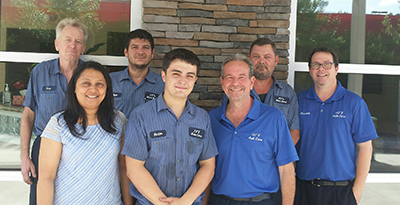 JJ's Auto Care Family[/caption]Since 1991, JJ's Auto Care, a family owned and operated company, has been the top automotive repair facility in Jacksonville. As the only shop in Jacksonville to have earned the Blue Seal of Excellence by the Automotive Service Excellence, you can count on us to provide quality repairs.
At JJ's Auto Care, we specialize in honesty. We sell you only the repairs you need, when you need them. Whether it's routine maintenance or a specific problem, you can count on the professionals at JJ's Auto Care to take care of you.
At JJ's Auto Care, customer satisfaction is our #1 priority. Stop by JJ's Auto Care where you'll be greeted by our friendly staff of highly trained professionals who will treat you like family!
Try us because of our impeccable reputation… come back because of our friendly service, quality repairs, and affordable prices.
Our Team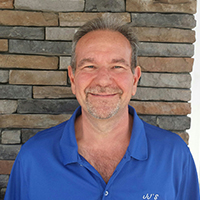 JJ
Owner, ASE Certified Master Technician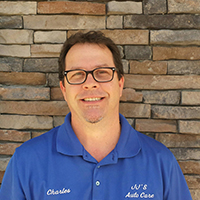 Charles
Service Manager – ASE Certified Service Consultant and Parts Specialist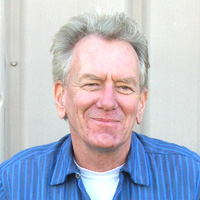 Gary
Technician, ASE Certified Master Technician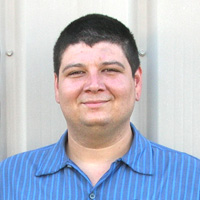 Ryan
Technician, ASE Certified Brakes, Engine Repair and Performance, Steering and Suspension, Heating and Air Conditioning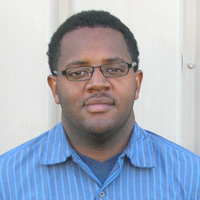 Pat
Technician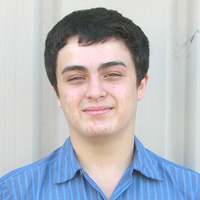 Hunter
Technician's Helper, Oil Lube and Tire Technician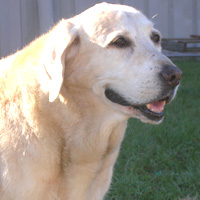 Harley
In loving memory of Harley. 2001-2014